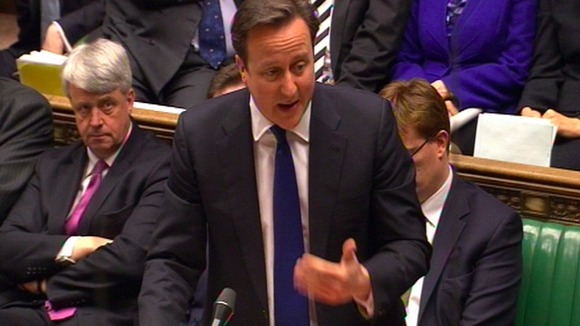 David Cameron has praised the parents of a victim of the IRA Warrington bombing in their pursuit for peace.
Tim Parry died along with Jonathan Ball following the Bridge Street blast. A minutes silence was held at 12:27 the time it went off to mark the 20th anniversary.
Following the blast Colin and Wendy Parry set up a Peace Centre in the town to try and resolve conflicts between various groups.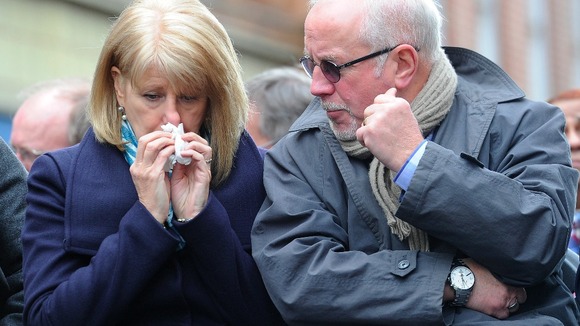 Today the Prime Minister said:
"When you suffer a tragedy like this it must be so much easier to try and forget about it but to go on and campaign for peace and to bring together the people of Warrington shows enormous character and fortitude and they have the backing of the whole county."