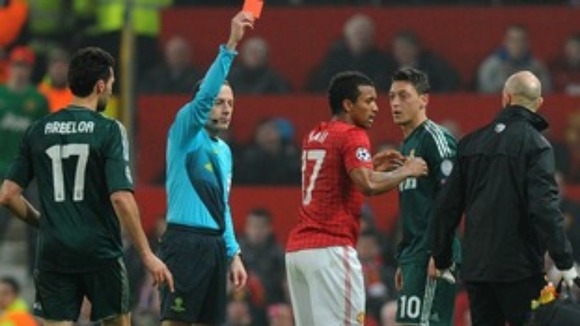 Sir Alex Ferguson and Nani will discover what punishments they face from the fall-out of Manchester United's Champions League exit to Real Madrid today.
Nani is expected to get a one-match suspension for the red card he picked up for a high tackle on Alvaro Arbeloa.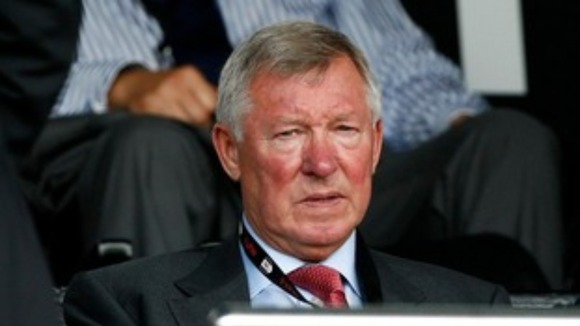 UEFA do have the power to increase that ban, although given the dismissal was widely viewed as being exceptionally harsh, it would be a surprise if it was extended.
Ferguson is in hot water after failing to attend the mandatory post-match press conference, an offence which in extreme cases can bring a touchline ban.