Police investigating the death of 14-year-old Jade Anderson who was found dead in Wigan following an apparent dog attack have said no decisions have been made about whether any prosecutions will be brought.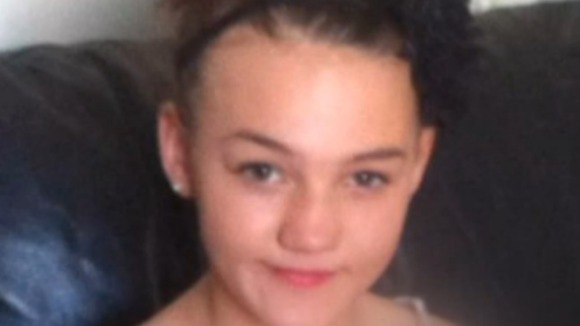 Superintendent Mark Kenny, of Greater Manchester Police, said: "Speculation in the media about the fact the investigation has already concluded and that there will be no prosecutions is both inaccurate and even more distressing to the family.
"I want to make it clear that we have made absolutely no decision on whether any prosecutions will be brought.
"It is extremely important for Jade's family that we conduct a thorough investigation into the facts and speak to everyone involved so we can build up an accurate picture of the events leading up to Jade's tragic death."