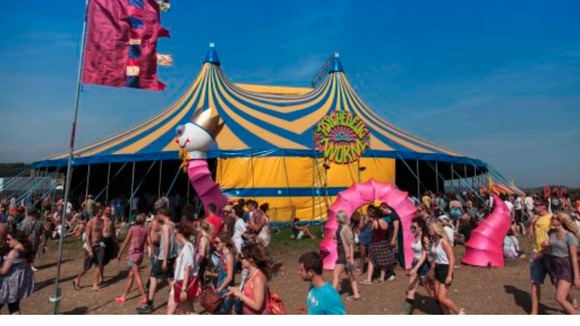 The last song written by Michael Molloy from Liverpool who was killed in a coach crash is set to be released as a single.
The 18 year old musician from Woolton died as he travelled back from the Bestival music festival in the Isle of Wight in July.
The festival's record lable has released the song which will soon be available for download from the internet.