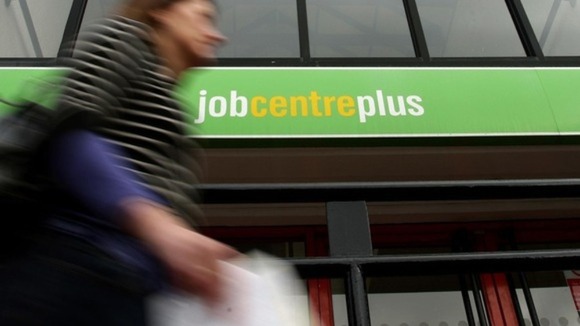 It's claimed the controversial new benefit Universal Credit which is being trialled in the North West could leave the benefit system more vulnerable to fraud.
A report by the Communities and Local Government Committee says the computer system won't be able to detect if several people make a housing benefit claim for the same property.
Universal Credit is being trialled from one Job Centre in Ashton-under-Lyne and will be rolled out nationally later in the year.