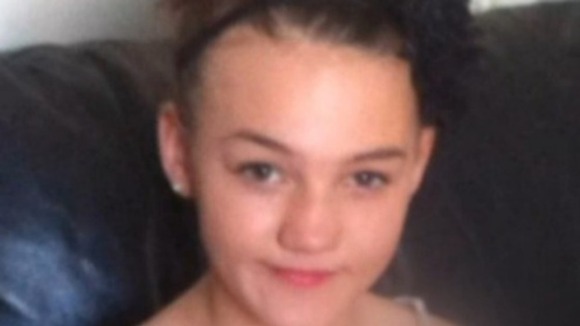 A special school assembly and church service will be held today in memory of a 14-year-old who was killed in a dog attack.
Jade Anderson was found dead at a house in Atherton last month.
Her friends will perform at the school she went to in Tyldesley.
Jade's family have launched a petition online to make dog owners more accountable for their animals on private property.