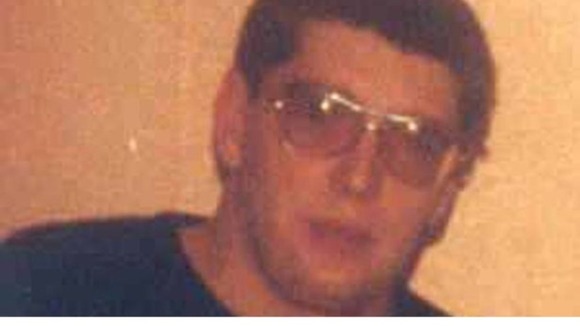 Three teenage boys who beat a man to death for a dare in Liverpool have been jailed for his murder.
53-year-old Kevin Bennett was attacked whilst sleeping rough outside a shop in Walton last August. He died six days later after suffering multiple injuries to his head and chest.
17-year old Connor Doran was sentenced to a minimum of 12 years in prison. His 14-year-old brother Brandon recieved a 6-year sentence and 14-year-old Simon Evans was sentenced to 8 years.