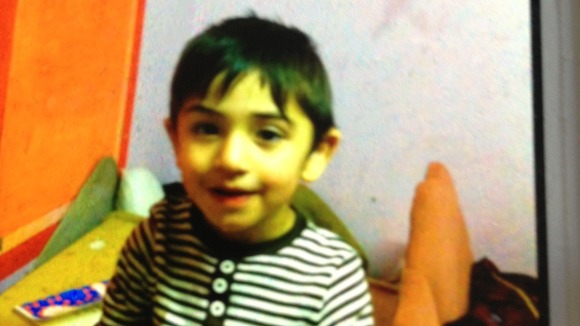 A two-year-old boy is being described as "very poorly" after falling into a canal in Burnley.
Ayaan Shah is being treated at Manchester Children's Hospital.
Police are investigating how the boy came to be in the water in the Leeds and Liverpool Canal in the town's Pit Top Park on Monday evening.