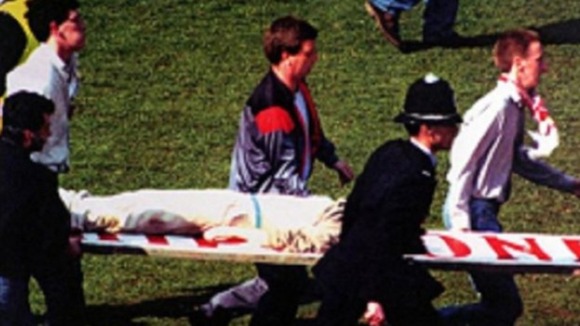 The off-duty Liverpool policeman, Derek Bruder, who tried to save Kevin's life has paid tribute to his mother Anne Williams. He was at the match and went on to the pitch to help in the rescue operation.
"I first met Anne in 1991, and it was apparent even then just how determined she was to uncover the truth about what happened to her son Kevin.
People often say about Hillsborough that they picked on the wrong city. In Anne Williams they certainly picked on the wrong woman. It was a privilege to have known Anne and I know others will see justice done in her name and all of the 96 who died at Hillsborough."
Mrs Williams, was one of the loudest voices throughout the campaigners' efforts for justice, claiming her son was alive past the 3:15 cut off point.
Over years of campaigning, Anne tracked those who had helped Kevin, including Derek Bruder, and special police constable Deborah Martin They had testified that Kevin had signs of life up to 4pm; Bruder felt a pulse, and Martin said Kevin opened his eyes and said "Mum".
It was her fight to get her son's inquest verdict of accidental death overturned that is credited with leading to fresh hearings for the 96.