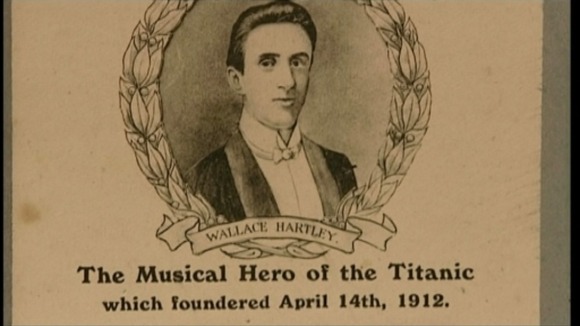 A letter written to his parents by the bandmaster of the Titanic who played as the ship sank will be sold at auction this afternoon.
Wallace Hartley, 33, who was from Colne, is famous for playing on with his band as the ship sank to try and help calm the frightened passengers.
A letter he wrote to his parents on White Star Line headed paper on the day the Titanic set sail will go under the hammer in Wiltshire this afternoon.
Experts say it could fetch up to £60,000.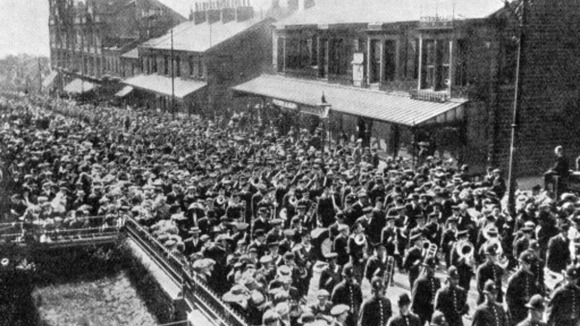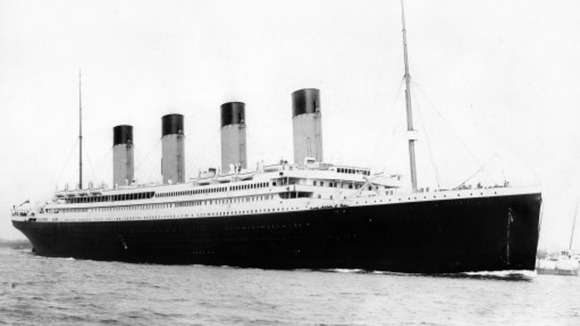 The Titanic cruise liner left Southampton on 10 April 1912. She floundered in the Atlantic Ocean two days later, with the loss of more than 1,500 lives.**
**