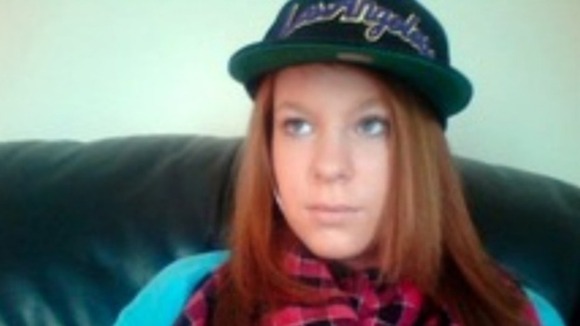 A man accused of murdering of sixteen years old Sasha Marsden in Blackpool has today denied the charge against him.
David Minto, aged twenty two, of Kirby Road in the resort, appeared at Preston Crown Court this morning via a video link with Manchester Prison.
He pleaded not guilty to murdering Sasha on January 31st this year.
Her body had been found in an alleyway behind Kirby Road, Blackpool.
A trial date has already been fixed for July 15th, with the case due to last around two weeks.
Minto was remanded in custody by Judge Anthony Russell QC following the hearing.