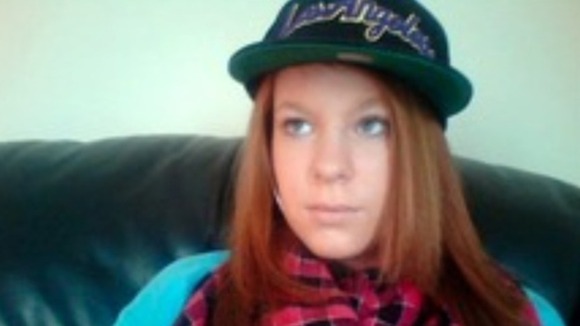 A man is due in court today charged with the murder of a 16 year old girl in Blackpool.
Sasha Marsden was killed in February, her body was found in an alleyway behind a hotel in the town.
22 year old David Minto will appear at Preston Crown Court later.