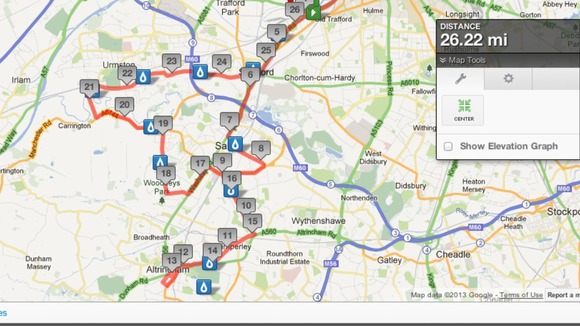 Thousands of runners will gather at Old Trafford for the Greater Manchester Marathon.
The event will see over 7000 runners taking to the streets hoping to raise well over £1million for charity.
A 26 second silence followed by a 26 second applause will be held before the race in memory of those who lost their lives in the Boston marathon bombing.
There will be a number of road closures around Trafford though see them all here.