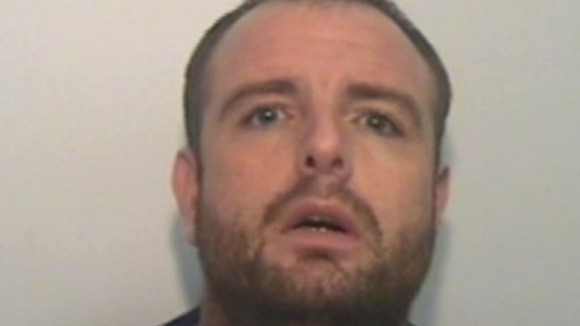 A man will appear at Manchester Crown Court today charged with escaping lawful custody.
31 year Stevie McMullen was arrested after two people escaped from a prison van that was ambushed in Salford last week.
Police have issued a 10 thousand pound reward for the arrest of Ryan McDonald who is still at large.