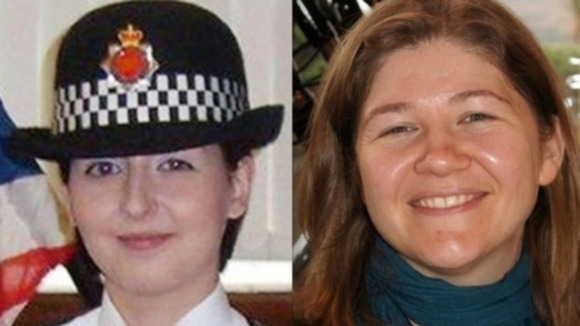 A Greater Manchester police officer will embark on a 230-mile run from Hyde to Bournemouth today in memory of PC's Fiona Bone and Nicola Hughes.
PC Steve Phillips, who is a training coordinator for the special operations unit will be running eight hours a day over six days to complete the task.
Mr Phillips said: "Following the tragic shootings of Nicola and Fiona I wanted to be able to do something to raise money in their name.
"I have taken part in a number of races over the years, the most recent being the coast to coast 140-mile challenge over five days last year. This time round I wanted to up my game so I decided that 40-miles a day would be the perfect way to do it."
PC Phillips will set off at 9:30 this morning on from the memorial garden for Nicola and Fiona based at Hyde Police Station.
Money being raised from the event will go to COPS (Care of Police Survivors) and the North West Police Benevolent Fund. More details here: www.c2crun.co.uk.