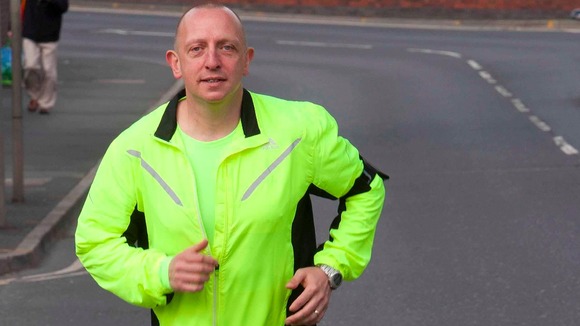 PC Steve Phillips is on day two of of his epic 230 mile run to raise money for the families of his fallen colleagues.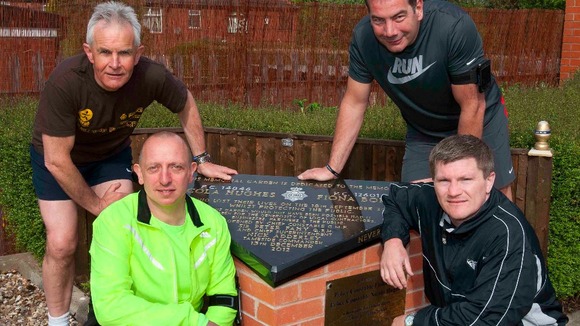 Yesterday he completed the journey from Hyde to Stoke with a little help along the way from colleagues and Hyde hitman Ricky Hatton. In total he'll complete just short of ten marathons in just 6 days.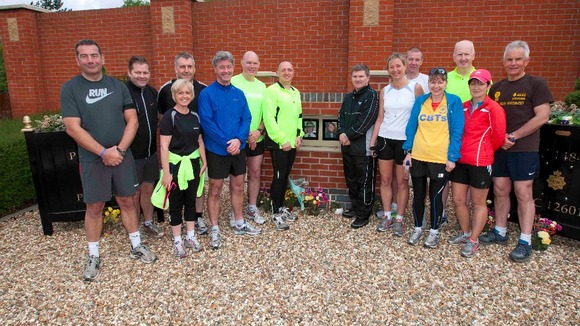 The run is in memory of fellow GMP officers, Nicola Hughes and Fiona Bone, who died in Hattersley in September.
Money will be split between the COPS - Care of Police Survivors - and the North West Benevolent Fund.
Click here for more.