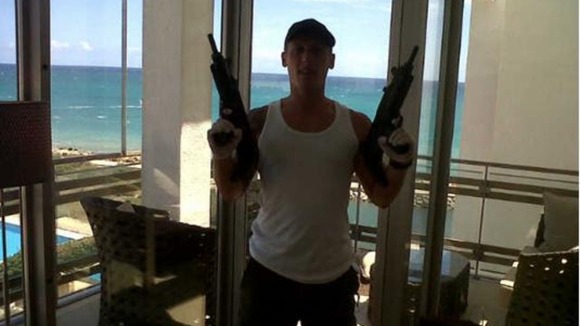 A Salford man who's been on the run for years will appear at court after being tracked down in Spain.
Andrew Moran was put on the most wanted list after fleeing a court in Lancashire in 2009. He was convicted in his absence of conspiracy to commit armed robbery.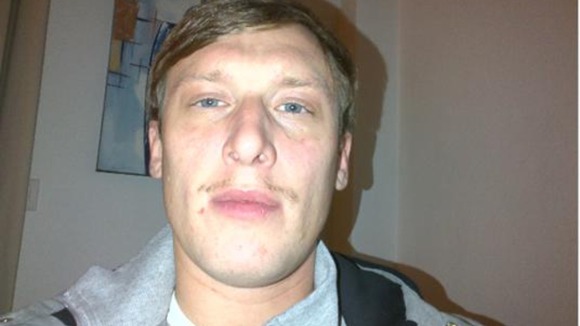 Click here for the full story.