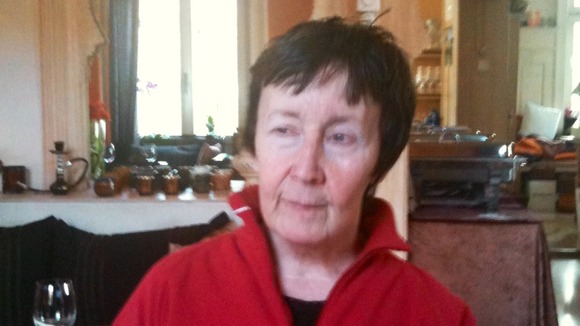 The family of a woman from Southport who took her own life with the with the help of doctors at a Swiss clinic are supporting a bid to change the law to make "assisted dying" legal in Britain.
Glenys Porter was suffering advanced stages of Huntington's disease, a neurological disorder which had severely affected her bodily functions and physical movement.
She decided to travel to Zurich where Dignitas doctors gave her with drugs to end her life.
After witnessing her death, her sons Andy and Peter Squires joined a campaign to bring about a change in legislation.
Under the current UK law anyone who assists somebody to die could be jailed for up to fourteen years.
Today, Lord Falconer, the former Lord Chancellor, will table a Private Member's Bill in the House of Lords which if passed later this year, would make "assisted dying" legal in Britain.
The Bill would allow a terminally ill person who had been certified by two doctors as having less than six months to live, to seek the help of a friend or relation to end their life.