A hostage from Oldham was killed by his captors as special forces were storming the building where he was being held, a coroner has concluded.
Christopher McManus, 28, had been working as a quantity surveyor in northern Nigeria when he was taken hostage with an Italian colleague in May 2011.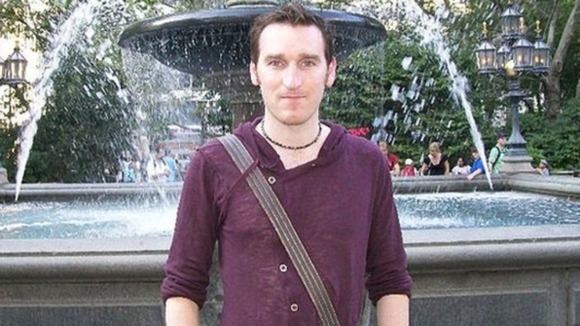 They were shot to death ten months later just minutes into a rescue attempt.
Coroner David Ridley, recording a verdict of unlawful killing, said he had 'no doubt' the hostages were killed by one of two insurgents seen fleeing the building.
The inquest heard Christopher suffered multiple bullet wounds consistent with an AK47 assault rifle.