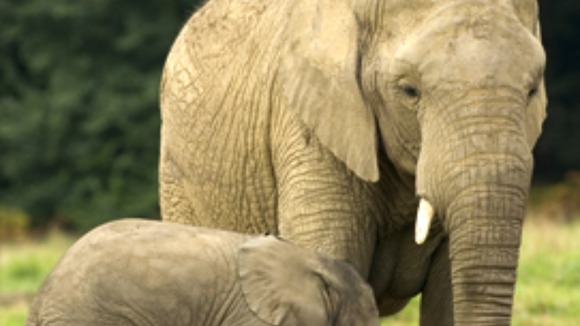 Knowsley Safari Park are supporting a new drive to save elephants as part of a national endangered species campaign 'If They're Gone.'
The Secretary of State for DEFRA Owen Paterson will help raise awareness of the elephant's plight.
It comes at a time when there's been unprecedented levels of elephant poaching for their ivory
The results of a new survey will also be revealed at the park , showing that many of us are unaware that parts of elephants (and other endangered species) are popular ingredients in traditional alternative medicines.