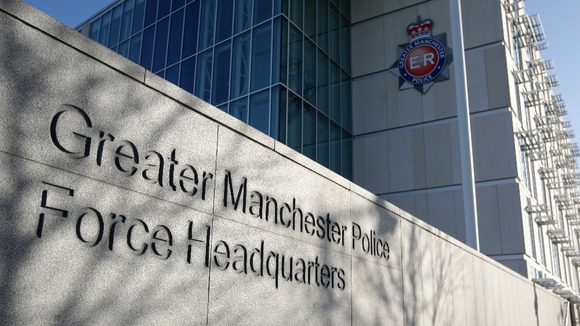 Police have charged a man with the murder of a woman in Manchester.
The body of Zaneta Kindzierska, 32, was found at a house on Surbiton Road, Newton Heath last Tuesday. She had been stabbed in the chest.
Krzysztof Kindzierski, 40 and from Newton Heath, faces charges of murder and false imprisonment.