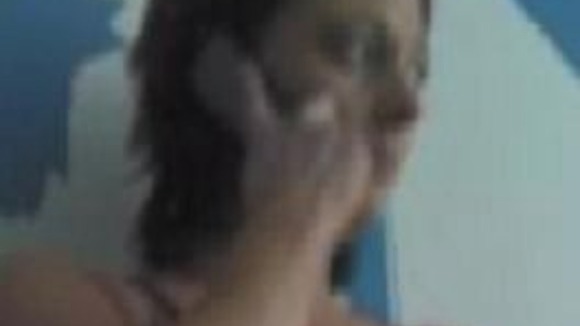 A mum from Liverpool has vanished with her two young sons.
Rebecca Collins, 36, was last seen on Sunday. No-one has heard from her since.
She is with her children: Alfie, 4, and Archie, 3.
Rebecca is white, 5ft 2in, with auburn hair, and blue eyes.
Detectives are deeply concerned about her.