Visitors at the Museum of Liverpool are getting a glimpse of the future.
A new exhibit showcases a so-called "smart-house", filled with technology to make life easier - particularly for disabled people.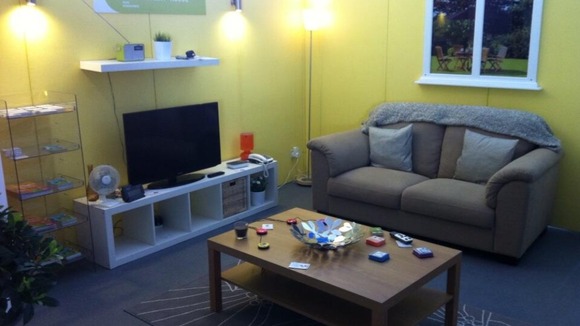 Lost your keys? No problem. You just need your thumbprint to enter the front door.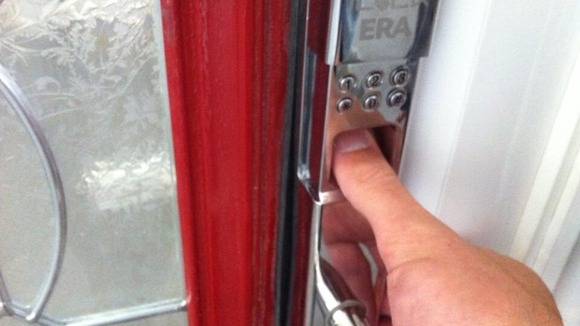 Lifting the kettle can be difficult for the elderly, or those with debilitating conditions. This version, on the left below, is light because it makes just one cup.
The microwave, on the right, can talk the user through every step of cooking.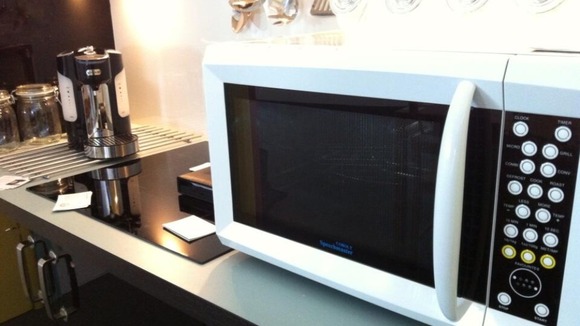 Ever run a bath and forget to go back? Worry no more. This plug can stop it overflowing and tell you if the water temperature is too high. Anyone who has relatives with dementia knows how useful this could be.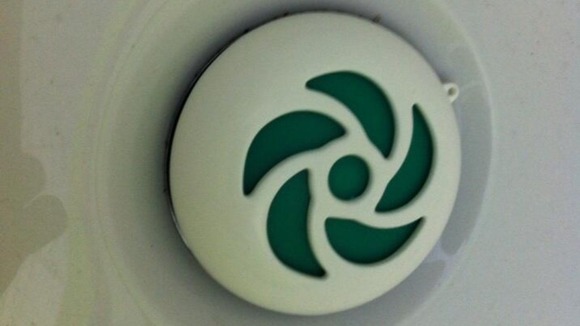 Alf Fieldsend cares for his elderly wife who has Alzheimers.
Determined not to put her in a home, he's using technology to help - like a pad which wakes him when she gets out of bed.
"All the time before I had the pad I was worrying. I couldn't sleep properly. Now I can sleep, no bother."