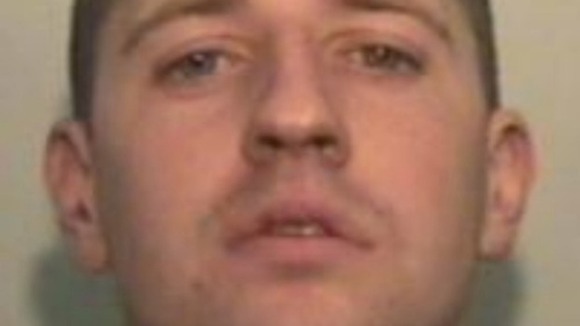 Greater Manchester Police and Crimestoppers have announced a £5,000 reward for anyone who has information leading to the arrest and conviction of Michael Cope.
He is wanted for the "sustained and vicious" murder of his ex-girlfriend Linzi Ashton in Salford.
Chief Supt Kevin Mulligan said: "£5000 could be a life-changing amount of money so I want people to think long and hard and if you know where Cope is, then coming forward will not only lead to a financial reward but also the reward of helping to give Linzi's family the justice they deserve.