Jaguar Land Rover have announced the Evoque is their biggest selling model ever.
The plant in Halewood produced 220,000 vehicles in the last two years.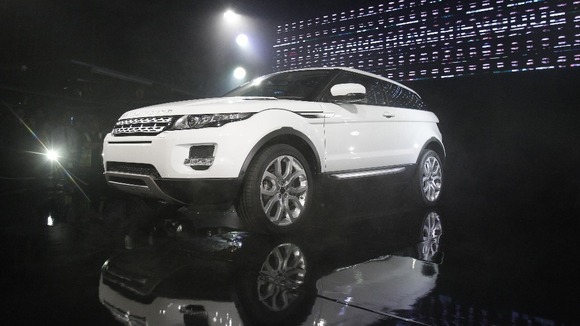 Jaguar Land Rover employs around 4500 people at its Merseyside plant.
IAC, a local manufacturer which produces the car's dashboards, have increased their workforce four-fold and have now gone into 24-hour production.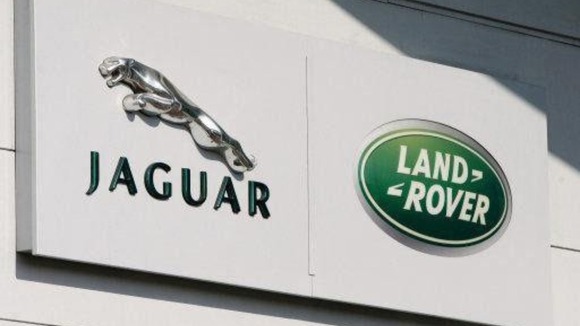 JLR have seen almost 2000 apprentices work through the ranks since the car started production at the Merseyside plant.