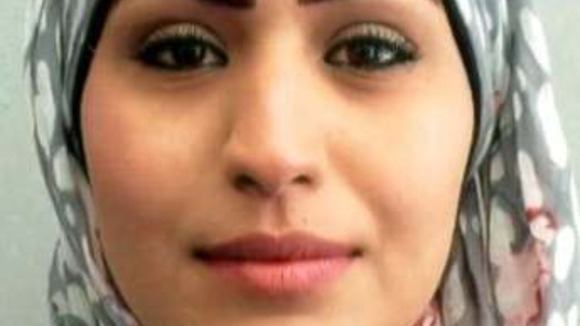 The search for a missing mum-of-three from Manchester has triggered an arrest on suspicion of murder.
Ranya Alayed, 25, disappeared from home in the Cheetham Hill area of the city on Tuesday. Her family are said to be "frantic with worry."
Officers have arrested a man on suspicion of murder. Another two people have been arrested on suspicion of helping an offender.
Superintendent Vanessa Jardine says: "We cannot rule out the possibility that Ranya has come to some harm and we won't know for sure until we find her."