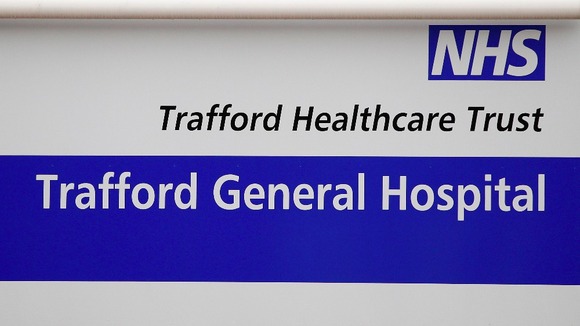 Matthew Finnegan, chair of the Save Trafford General campaign, said: "It is tearing the heart out of the hospital - the birthplace of the NHS - and that means that the hospital's future is in real danger.
"It will mean that patients will have to travel further and wait longer for treatment.
"These decisions can't just be made by clinicians - they have got to listen to what local people say. And people want an A&E, it's not an unreasonable request.
"Local people will be appalled and disgusted that they have not been listened to."