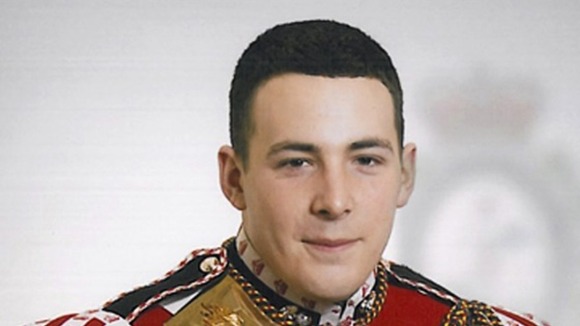 A vigil will be held at Bury Parish church today for the murdered soldier, Fusilier Lee Rigby.
Fusilier Rigby will be brought to the church where his family will attend a private service ahead of the funeral tomorrow.
His body will remain in the church overnight with an honour guard of soldiers from the Regiment.