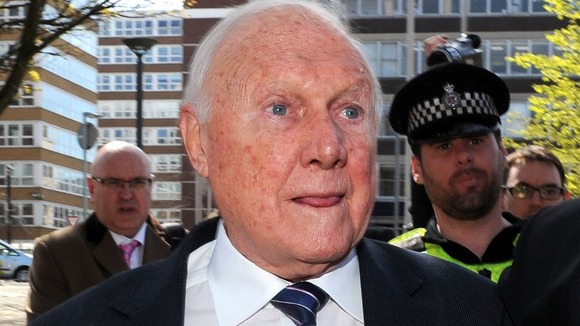 Police are investigating new sex crime allegations made against Stuart Hall.
The former broadcaster was jailed last month for sex attacks on children - the youngest, aged 9. Hall, who is 83, is serving 15 months for those offences.
Lancashire Police told ITV: "We can confirm that we have received further allegations against Mr Hall and we are working closely with the Crown Prosecution Service to determine the most appropriate course of action."
"We take all allegations of sexual abuse seriously and we would encourage people with any information about sexual abuse or who has been a victim of sexual abuse to come forward and report their concerns."