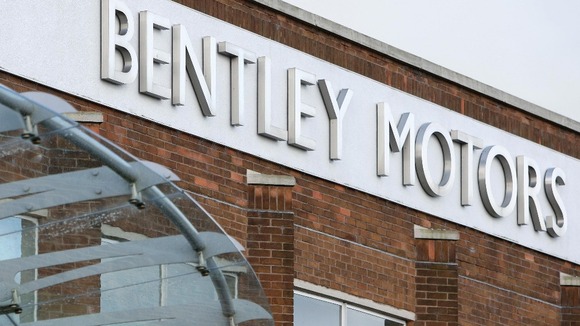 Bentley Motors has today confirmed that it will proceed with the development of the Bentley Sport Utility Vehicle, the company's fourth model line.
The SUV will be made in Crewe and will go on sale in 2016.
It will create over 1000 jobs in the UK over the next three years.
It's understood 400 new positions will be at the Cheshire headquarters with the company
investing more than £800 million in the site.