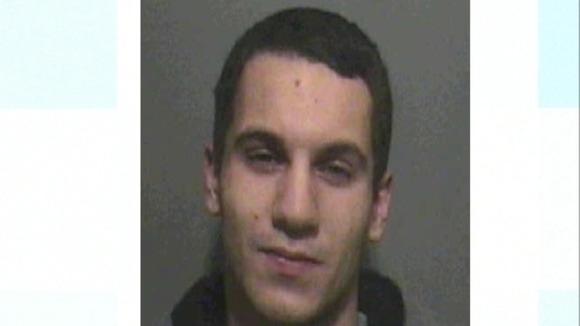 The family of four siblings who died in a house fire in Freckleton say the man convicted of their deaths has 'lied from the beginning'.
A statement from the family said:
"We'll never know the reason why our children were taken from us but even knowing the answer won't bring them back.
He had the chance to explain his actions to the police and the court but he lied from the very beginning."