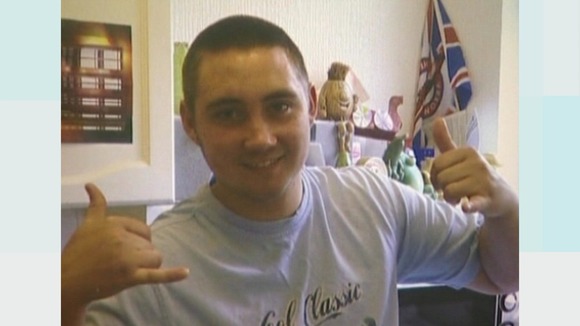 A statement by the family of four siblings killed in a house fire has paid tribute to the son who tired to save his brothers and sisters.
A statement from Michelle Smith, the children's mother, Martin Goulding, Reece's father and the rest of the family said:
"We are pleased that Dyson Allen has been convicted of the manslaughter of our beautiful children Reece, Holly, Ella and Jordan.
"We'll never know the reason why our children were taken from us but even knowing the answer won't bring them back.
"He had the chance to explain his actions to the police and the court but he lied from the very beginning.
"We would like to thank the fire service and other emergency services who tried to save the children that night.
"We would especially like to thank the police for their determination in bringing him before the courts and for the outcome that we now have today. That outcome has only been reached because of the help and support given to the police by people who have been willing to give evidence.
"Finally though, we would like to pay tribute to Reece who paid the ultimate price for trying to rescue his brother and sisters and for that we will be eternally grateful and proud."