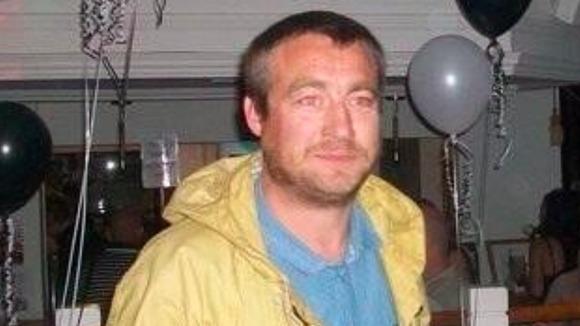 The post-mortem examination results of a man who was found dead at his home in Moston revealed he died from a blow to the head and multiple stab wounds.
Robert Jackson, a popular DJ on the Manchester music scene, was found with stab wounds on Sunday evening.
His 13-year-old daughter Ayesha was also stabbed remains in a critical condition in hospital.