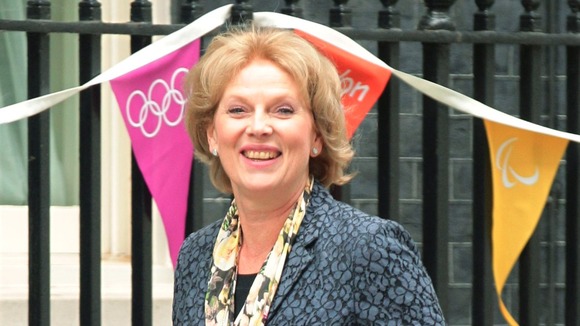 Cancer patients who currently travel abroad for a special type of radiotherapy will soon be able to get it in Manchester.
Public health minister Anna Soubry said £250 million is being committed to The Christie in Manchester and a hospital in London to deliver proton beam therapy.
The therapy targets tumours more precisely, causing less damage to surrounding tissue and fewer side-effects.
Some very rare cancers including tumours affecting the base of skull or spine can especially benefit from the therapy.
The treatment is also suitable for complex childhood cancers.
At present, children and adults needing proton beam therapy are sent to the United States but the new service means more patients will be treated.
From 2018, it will be offered to up to 1,500 cancer patients per year at the Christie and University College London Hospitals.
Ms Soubry said: "We want the NHS to have the best cancer treatments available in the world.
"By investing in proton beam therapy facilities, we will be able to treat more patients in the UK and reduce the stress placed on families who have had to travel to the United States to receive this innovative treatment."