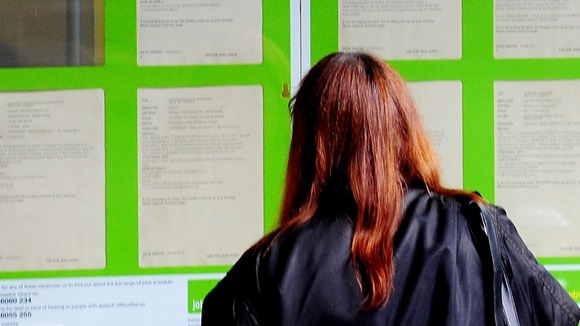 Job confidence in the North West is the second lowest in the country, according to the careers service. It looked at whether people felt they had the right skills and qualifications and whether they were encouraged by signs of economic recovery.
Over 4,000 people in England took part in the index, which is based on seven areas ranging from job and personal experience to qualifications and opportunities. It shows an overall job confidence score of 51.8 out of 100.
The picture across the country is a relatively consistent one but whilst job confidence is highest in London and the South East of England, confidence is lowest in the West Midlands.
The North West was second lowest with a rate of 51.2 out of 100 .
Joe Billington, director of the National Careers Service, said: "While people are slowly becoming more confident, we see significant numbers of people who need support and encouragement to take the right steps to a new job."