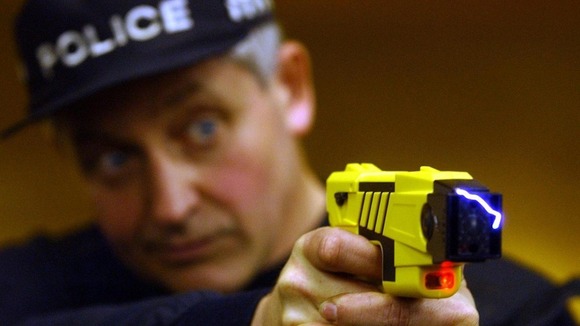 New Government figures show the use of tasers by police nationally has more than doubled.
It comes as an investigaton continues into the death of Jordan Begley who died after being tasered in Manchester.
Meanwhile, Colin Farmer who's partially sighted was targeted when officers in Lancashire mistook his white cane for a samurai sword.