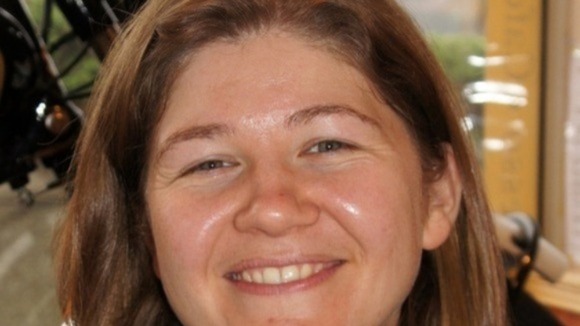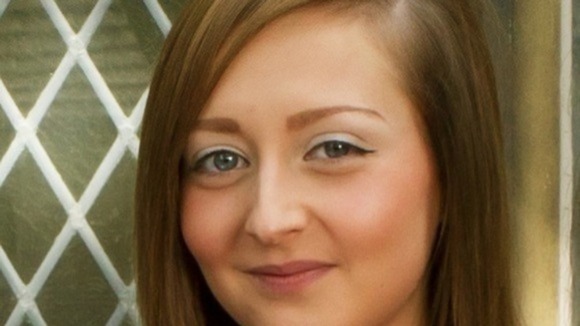 A minute's silence will be held at every police station across Greater Manchester today, to mark the one year anniversary of the deaths of two policewomen.
PCs Fiona Bone and Nicola Hughes were shot dead by Dale Cregan when they were responding to a hoax burglary call. He was jailed for life in June.
Chief Constable of Greater Manchester Police, Sir Peter Fahey said
"Today marks the one year anniversary since the day that shocked a nation, when our two dear colleagues, PCs Fiona Bone and Nicola Hughes, were callously killed in cold blood as they attended what they believed was just a routine incident.
The deaths of these two highly-valued officers was a huge tragedy for their families, close colleagues and GMP, but also had an immense impact on the local community in Hattersley and country as a whole.
The families of these two young women have shown incredible dignity as they have had to deal with their grief in the public spotlight, but they have also found great courage in the tremendous displays of support from members of the public.
People may never know how much both we and the families appreciated this.
Today, we think of the families of Fiona and Nicola, of their friends and colleagues and the people of Hattersley.
We remember our two young officers, who had their whole lives ahead of them but were taken cruelly from us doing the job they loved. We will never forget their great sacrifice."