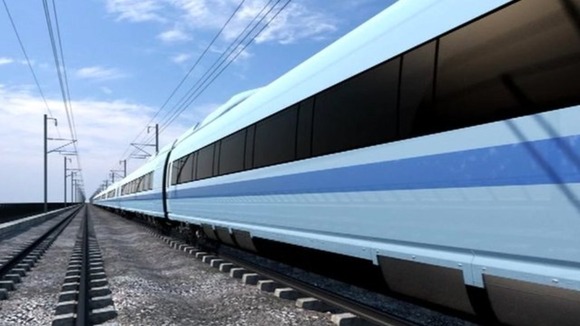 Talks take place later on the impact the High Speed rail link could have on Merseyside. A meeting between the HS2 board and regional leaders will look at the effect on freight travel in particular.
It is only the second time that the board has held such a meeting outside London and the first location where a direct high speed link is not currently planned.
Merseytravel Chair, Cllr Liam Robinson, said: "Better, faster, more reliable links through HS2 are welcome, but that is just part of the picture.
"Just as important is the additional transport development it will stimulate and the benefits it will bring to existing networks, helping raise the aspirations of the City Region's economic growth plan."