HS2 latest
TaxPayers' Alliance say more coaches instead of HS2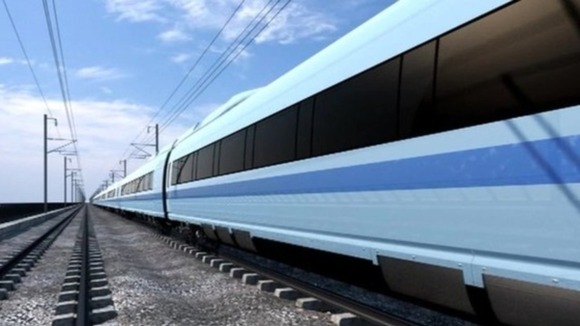 The Taxpayers' Alliance says more coaches should be way forward rather than the HS2 rail link, which would speed up journeys between London and the North.
Matthew Sinclair, Chief Executive of the TaxPayers' Alliance, said:
"As the projected costs have increased dramatically, the already fragile case for HS2 has completely disintegrated.
"There are far cheaper and better ways of substantially increasing capacity much more quickly on the route, not least by reducing the number of first class carriages and lengthening the trains."