Plans are developing to turn the old Liverpool offices of the shipping company which owned the Titanic into a hotel.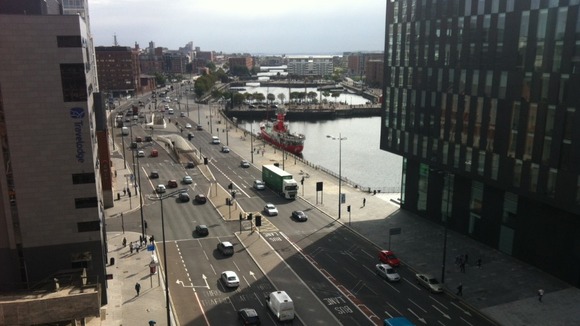 The historic Albion House was built in 1896 to hold the offices of shipping company "White Star Line", owner of the Titanic.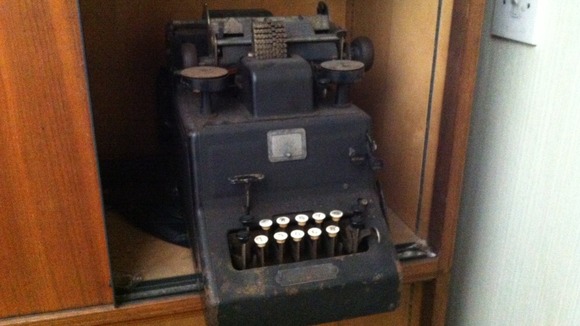 The building was most famously used to read out the names of the passengers who'd died on the vessel 101 years ago.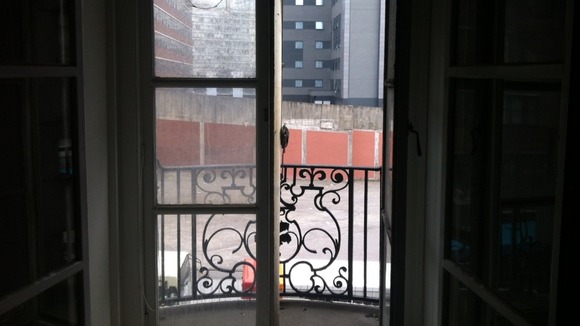 The building has been empty for years, but now entrepeneur Lawrence Kenwright will invest £5.5million to transform the building into a 350-bed hotel.