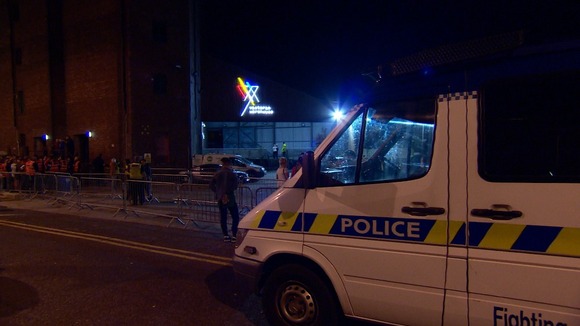 A club-goer is in a coma, after falling ill at the Warehouse Project in Trafford.
The 32-year-old woman was hospitalised last night, after being seen by the nightclub's doctor.
She is thought to have taken a small amount of drugs. Last weekend, a man died after taking a substance at the same venue.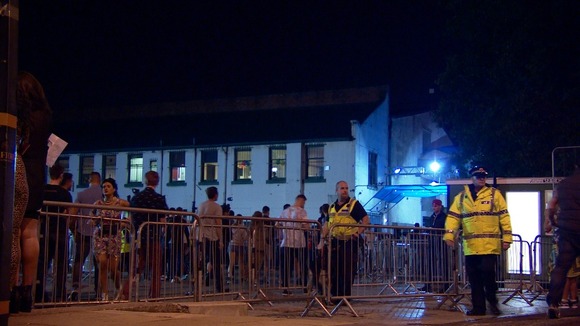 Medics placed her in an induced coma. Her condition is listed as critical.
Police arrested a 32-year-old man on suspicion of supplying and possessing drugs.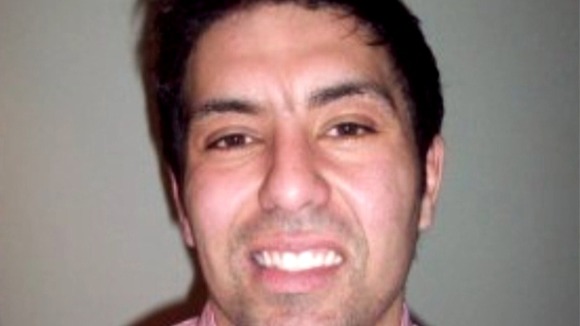 Charity worker Nick Bonnie died after taking an unknown substance at the club a week ago. Fifteen other people ended up in hospital.
The Home Office is now working with the venue on a drug-testing programme, in an attempt to keep clubbers safe.
The on-site doctor, who treated the woman taken ill last night, is also a new addition.