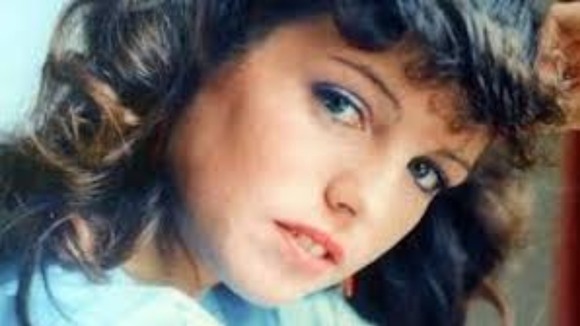 Merseyside Police are carrying out an exhumation at St Aidan's Church, Billinge after receiving intelligence, linked to the disappearance and murder of Helen McCourt in February 1988.
Authority to carry out the exhumation has been granted by the Ministry of Justice, HM Coroner for St Helens and the Bishop of Liverpool's Registry and with the agreement of the family who own the plot.
Det Chief Supt Tim Keelan, said:
"It is 25 years since Helen McCourt went missing in February 1988. Ian Simms was convicted of her murder in 1989.
But sadly for the family their suffering has been made worse over the years due to the fact that Helen's body has never been found and they have been denied the opportunity to give her a proper burial.
"We are acting on information suggesting that Helen's body could have been placed in this particular grave, and with the agreement of the family who own this grave and following approval from the relevant authorities we are now seeking to determine if this is the case."