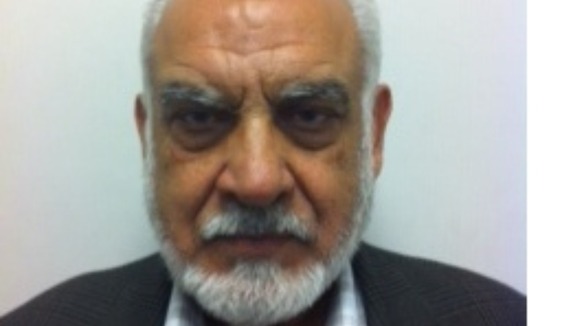 Passing sentence Judge Peter Lakin said: "You Ilyas Ashar and you Tallat Ashar did not treat this girl as a human being.
"To you she was merely an object to be used, abused and cast aside at will.
"You took full advantage of her extreme vulnerability.
"You exploited her physically, you exploited her mentally and you exploited her economically.
"There was throughout a distasteful undercurrent of violence and intimidation.
"All that she had in her life was the love of her family and her own human dignity. You two took that away from her. You consigned her to a life of misery and degradation.
"Throughout these proceedings not one of you have shown any remorse.''