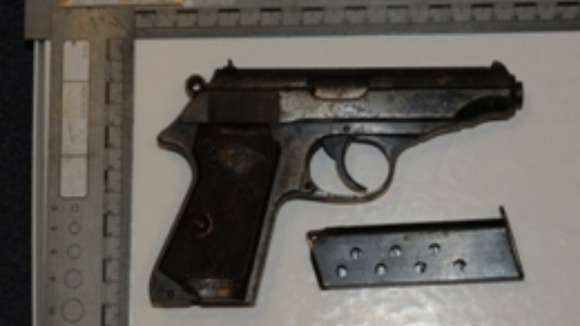 Agencies across Greater Manchester have carried out a series of raids this week in a huge crackdown on organised criminal gangs across.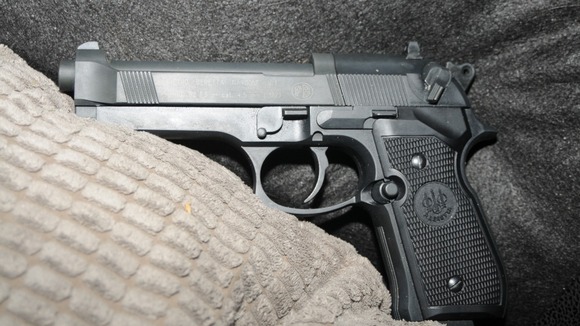 This week has seen the launch of Challenger, the largest ever multi-agency response to tackling organised criminal gangs (OCGS) in Manchester's history.
Over the past five days, more than 100 warrants have been carried out by numerous agencies to root out the drug dealers, loan sharks, rogue landlords and counterfeit good suppliers who are the lynchpins of these criminal networks.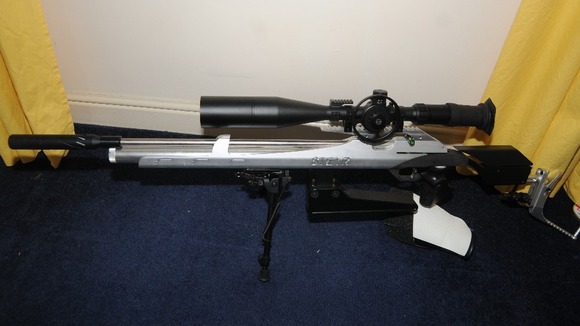 The aim of Challenger is to identify every single organised crime group in existence and use all the weapons available to agencies across both Manchester and the UK to disrupt, dismantle and destroy these gangs.
One of the biggest finds was a 3D printer making parts for guns. Click here for more.
This week alone, more than 50 suspected members of criminal gangs have been arrested. More than £330,000 worth of drugs were recovered, £25,000 in cash seized along with weapons such as high-powered air rifles, a BB gun, a Taser and a baton. Seven high powered cars were also seized.
Up to 50 tonnes worth of counterfeit goods worth at least £2m - including fake trainers, watches and clothing, were also seized from three properties in the Strangeways area, all of which were stocked to the brim across several different floors with fake goods.