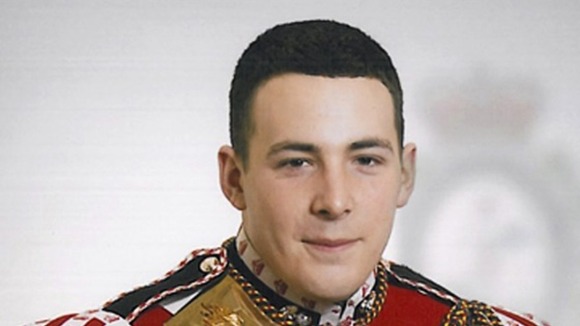 A man will be sentenced today for scrawling graffiti about the murder of a soldier from Middleton on the RAF Bomber Command War Memorial.
Fusilier Lee Rigby was killed in Woolwich in May.
Daniel Smith from Salford admitted writing offensive graffiti on the memorial in central London.
He claimed he did not know he was writing on a war memorial.