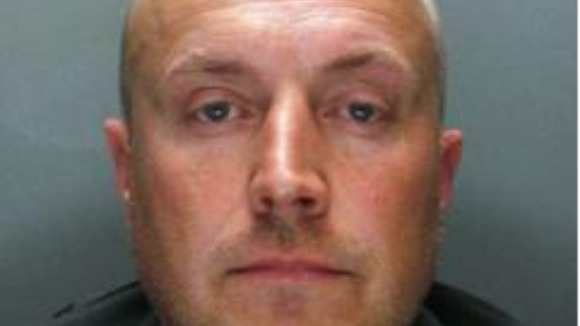 An "unlucky 13" of Britain's most wanted criminals thought to be hiding in Spain has been unveiled, including suspects from Liverpool and Manchester.
Full details of the list were revealed by the charity Crimestoppers, the UK's National Crime Agency (NCA) and Spanish police in Madrid.
The list included convicted drug dealers and the suspected masterminds of major drug smuggling conspiracies.