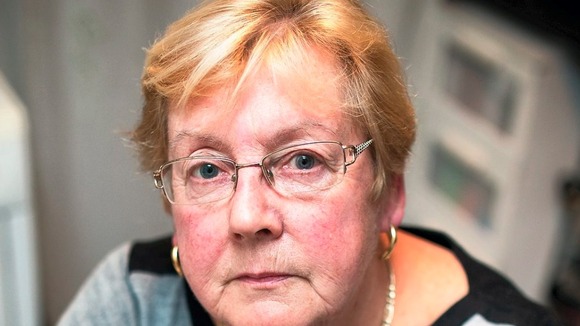 A 73-year-old woman was mugged after withdrawing her life savings from a bank in Blackley.
Phyllis Robinson had taken out the money from the Lloyd TSB on Moston Lane and walked to her friend's house on Lewis Avenue.
Mrs Robinson, 73, refused to let go of her handbag when the hooded attacker suddenly pounced as she neared her home in Blackley, Manchester.
During a struggle, the mugger repeatedly told his victim 'let go of the bag you stupid ******* *****'.
The handle of the bag snapped and Mrs Robinson – a retired carer for social services – fell to the pavement, suffering bruising to her neck and shoulder.
The mugger fled with the rest of the handbag which contained two brown envelopes, each one containing £10,000.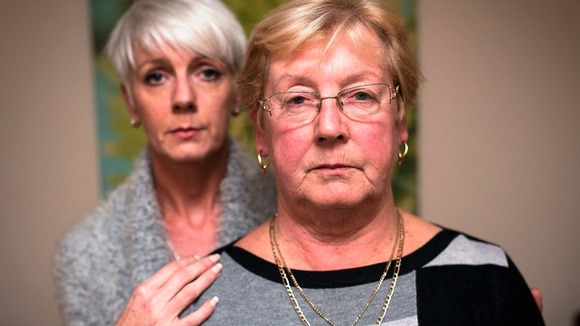 She had withdrawn the cash from the TSB on Moston Lane for her daughter Lynn Richardson, 46, to help with her business instead of taking out a loan.