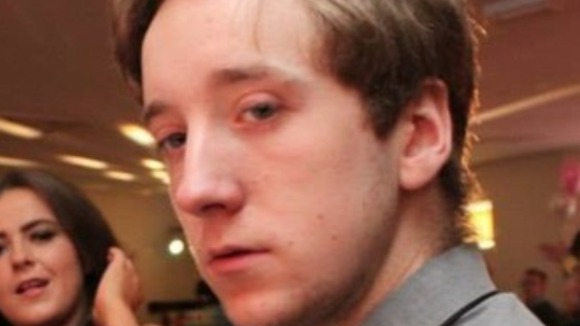 Merseyside Police have confirmed that the body recovered from the water in Albert Docks yesterday has been formally identified as being James Bennion.
The 20 year old had been missing since the early hours of last Sunday.
Officers say James' family has been notified and a date will be set for the post-mortem to establish the cause of death.