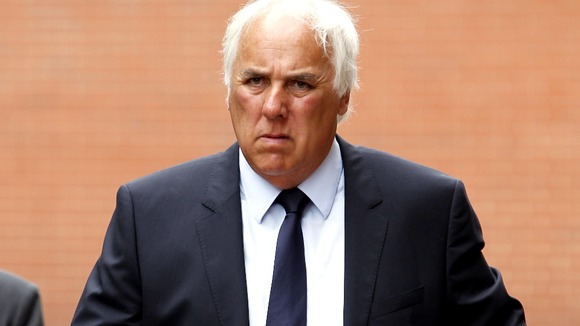 The father of former England footballers Gary and Phil Neville has been cleared of sexually assaulting a woman.
Neville Neville, 64, admitted he engaged in sexual activity with the middle-aged complainant in her car just 20 yards from his house but said it was consensual.
The woman told a jury at Bolton Crown Court that Neville drunkenly forced himself upon her.