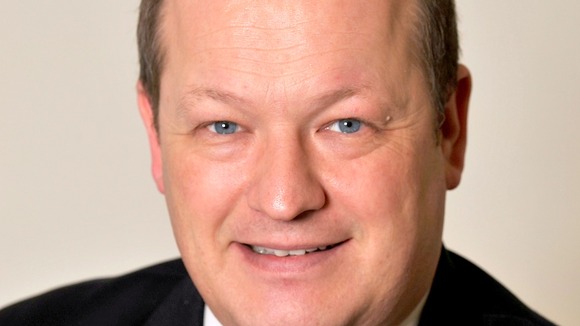 Class snobbery by police against young girls from council estates allowed the Asian sex grooming gangs to flourish, the local MP has said.
Simon Danczuk, the Labour MP for Rochdale, said officers' attitudes to victims' backgrounds was one of a catalogue of failings by Greater Manchester Police and other agencies in their handling of the scandal, highlighted in the Serious Case Review published today.
The report acknowledged the use of untrained CID officers to investigate child sexual exploitation cases was a significant concern. It also acknowledged there was a clear knowledge gap and that "a lack of response to the young people was in part a result of discriminatory attitudes towards them".
Mr Danczuk said:
This highlights exactly the concern I raised earlier this year when I said there needed to be a change of culture within GMP in tackling child abuse.
"I have also said judgments were made against young people on council estates because of their background and class, and this report confirms this.
"The approach has been completely wrong. Senior police officers keep talking about deploying more resources, but they're sending out untrained officers who cannot win the trust of victims. We need better leadership on this issue."